Liam Gallagher - One Of Us (Official Video)
KILLERS ANONYMOUS - Official Trailer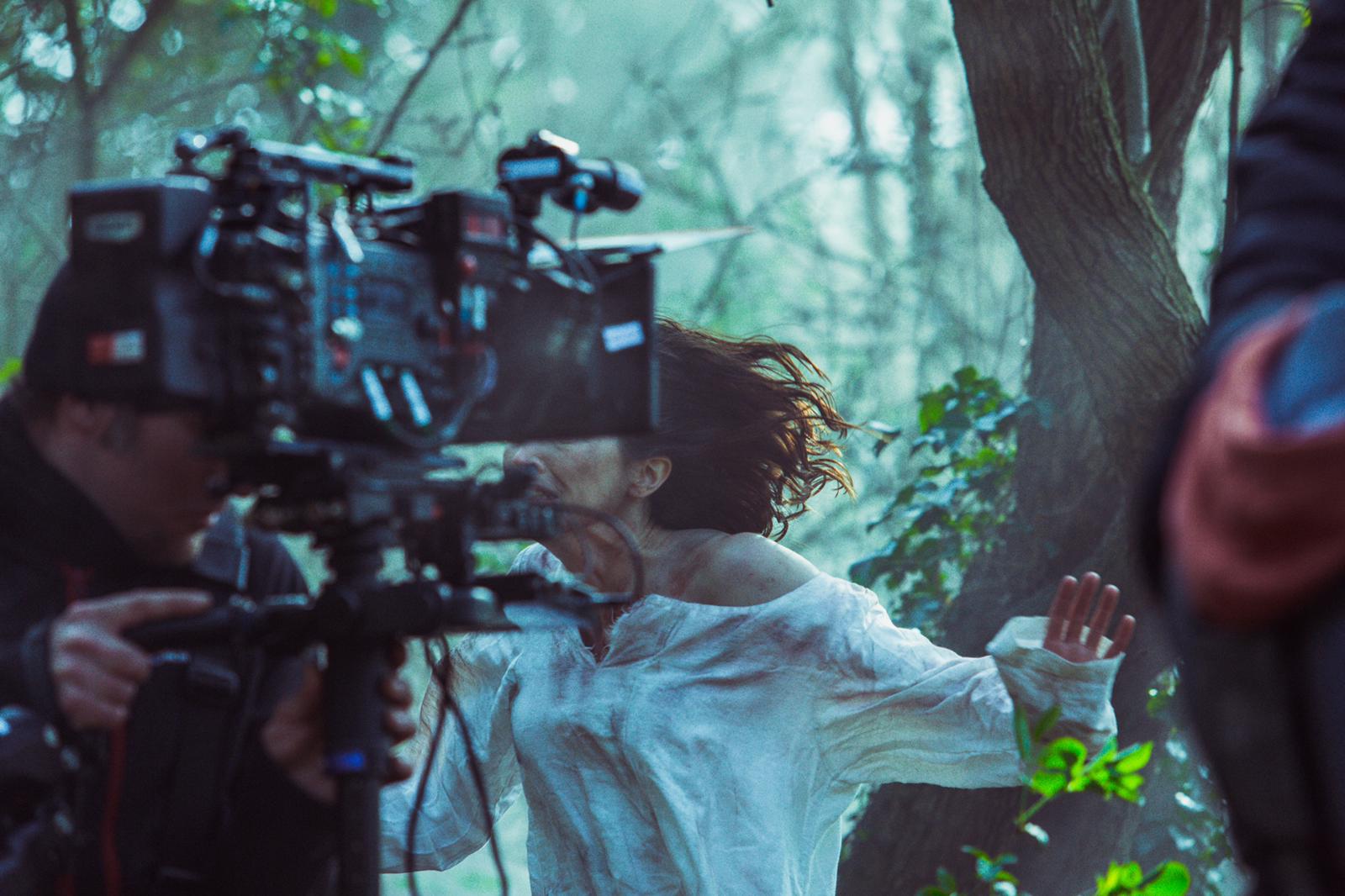 Free Rein - The 12 Neighs of Christmas Behind The Scenes 😍💕❤️🐴
Free Rein: Season 3 | Behind The Scenes - Episode 2 | Netflix
Free Rein: Season 3 | Behind The Scenes - Episode 5 | Netflix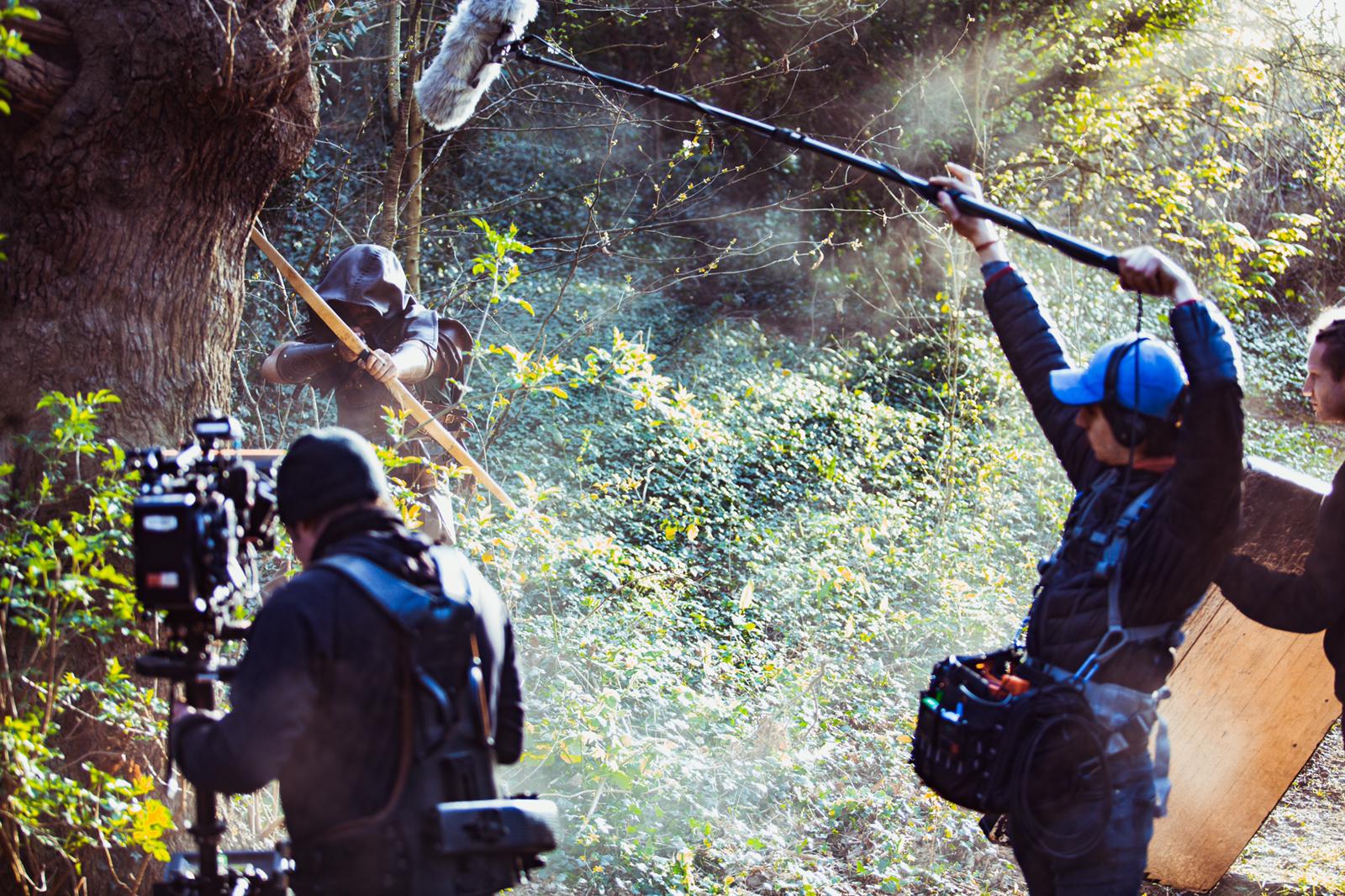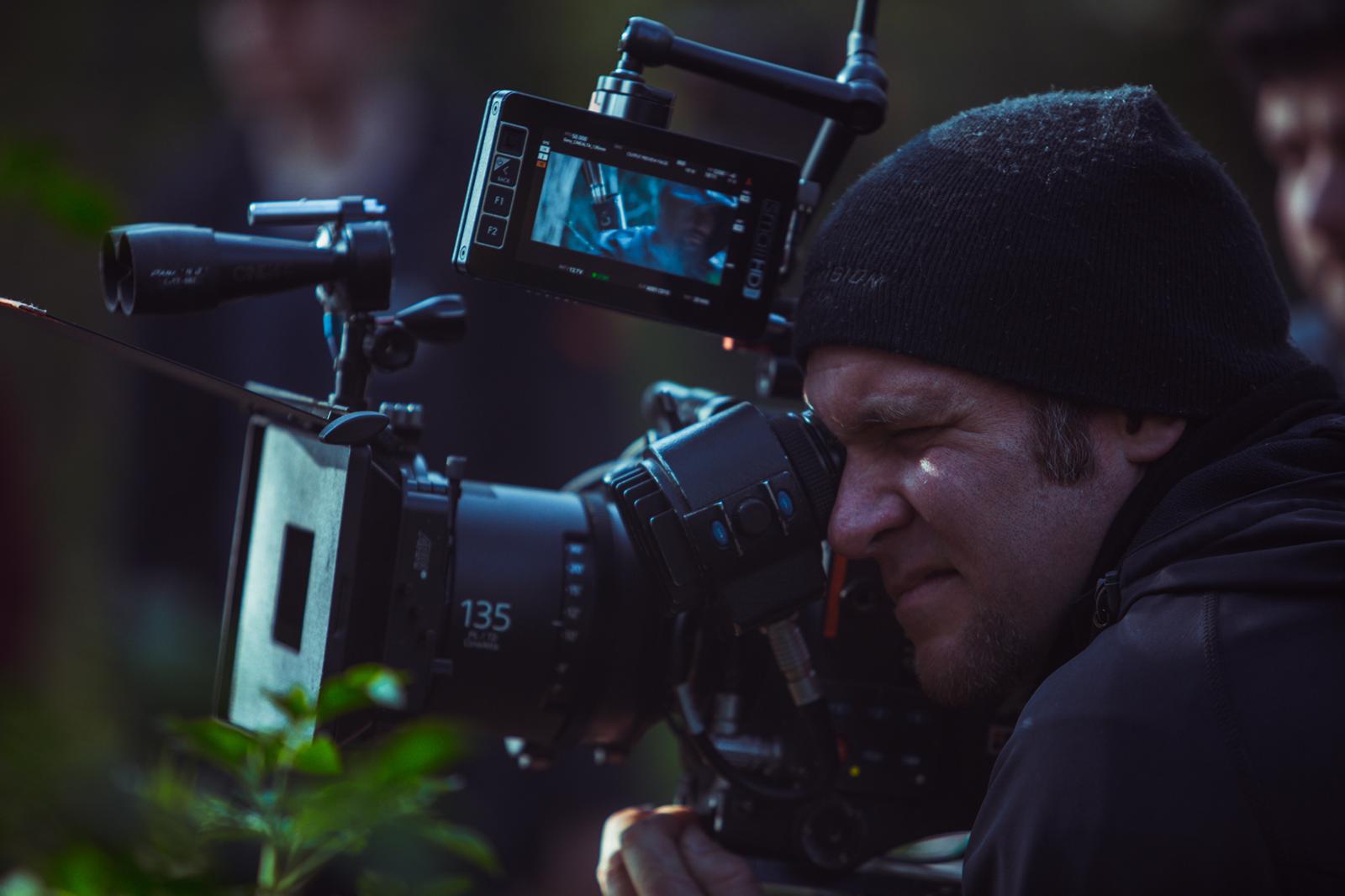 Free Rein: Season 3 | Behind The Scenes - Episode 6 | Netflix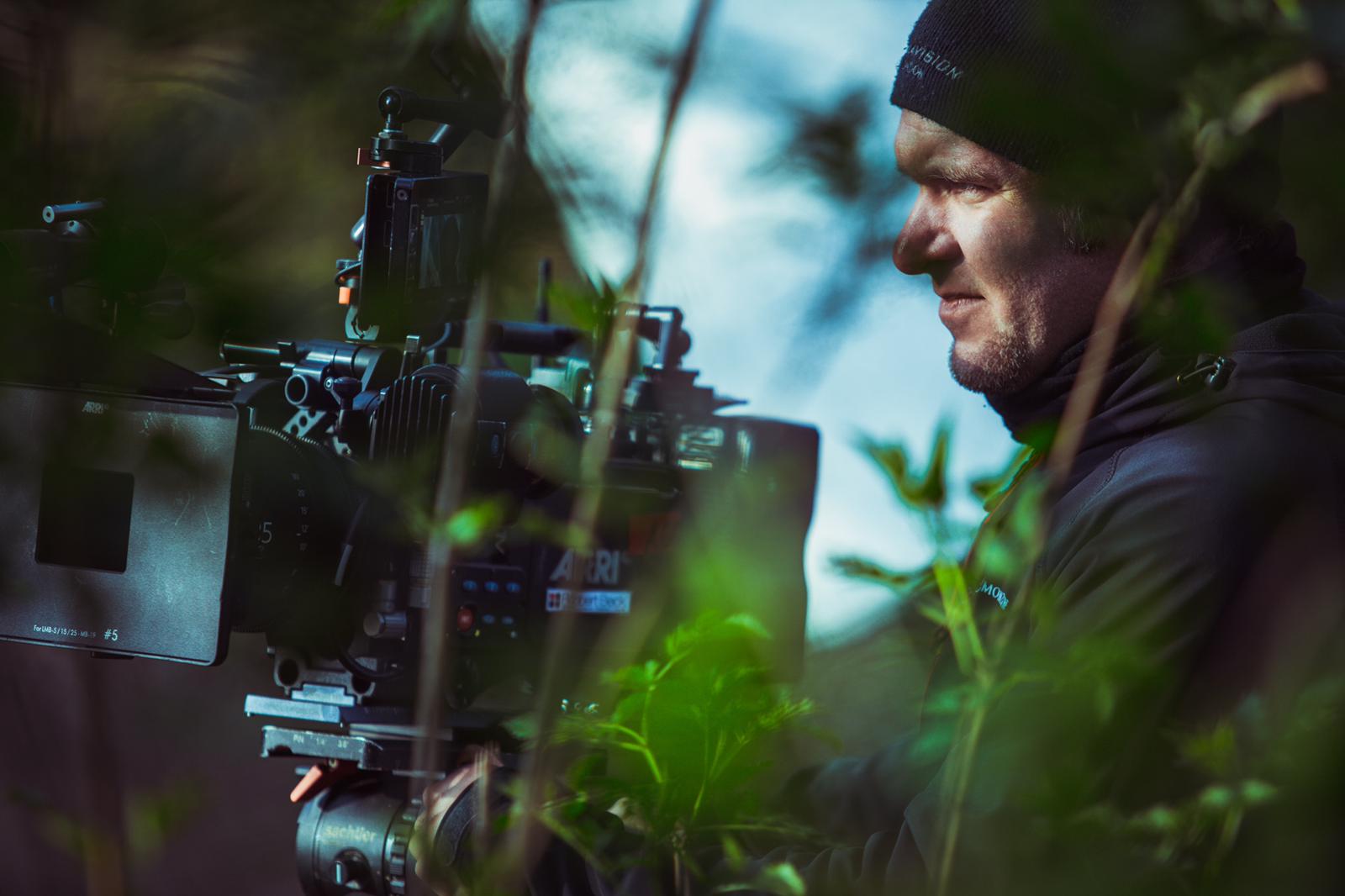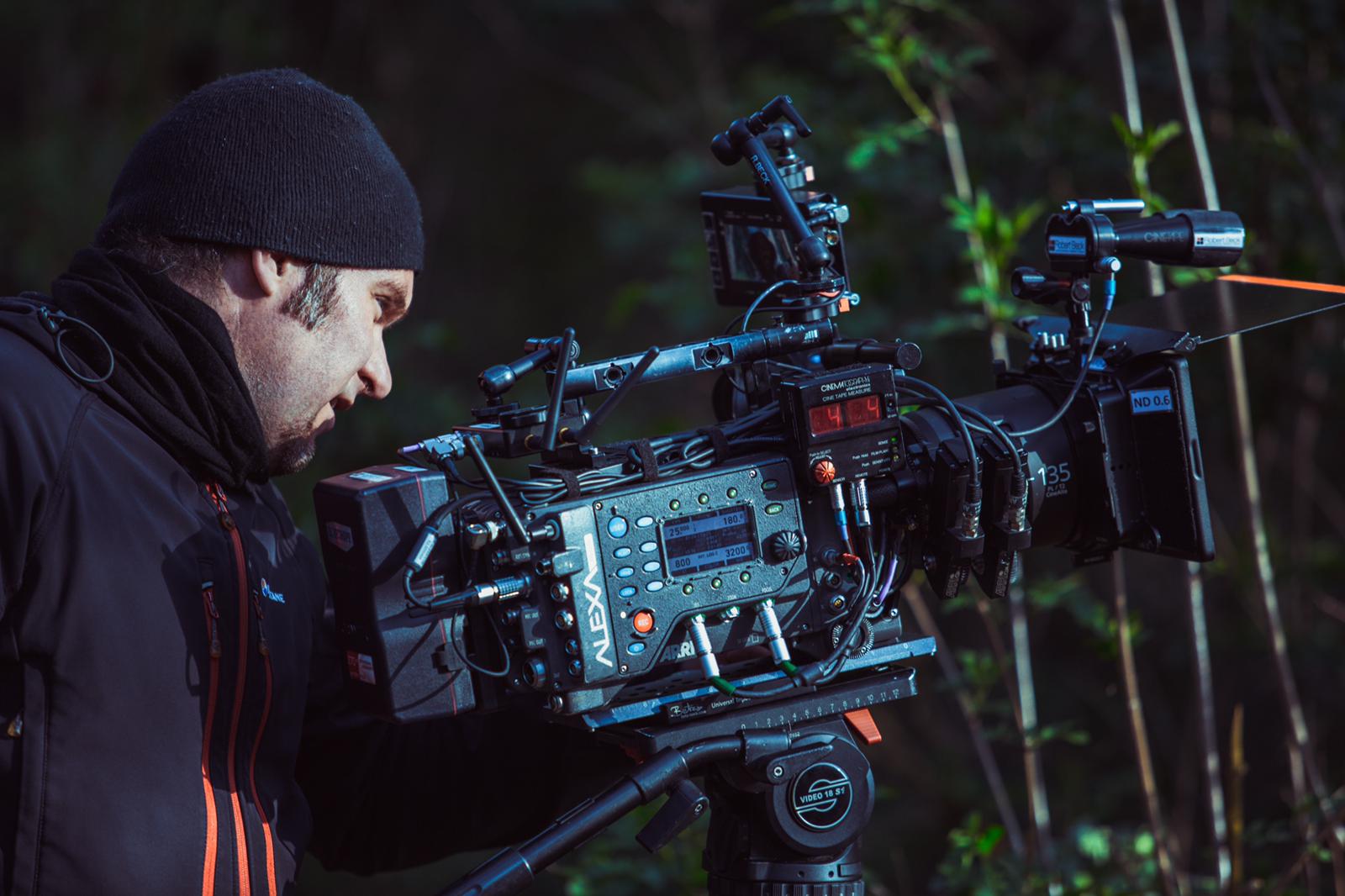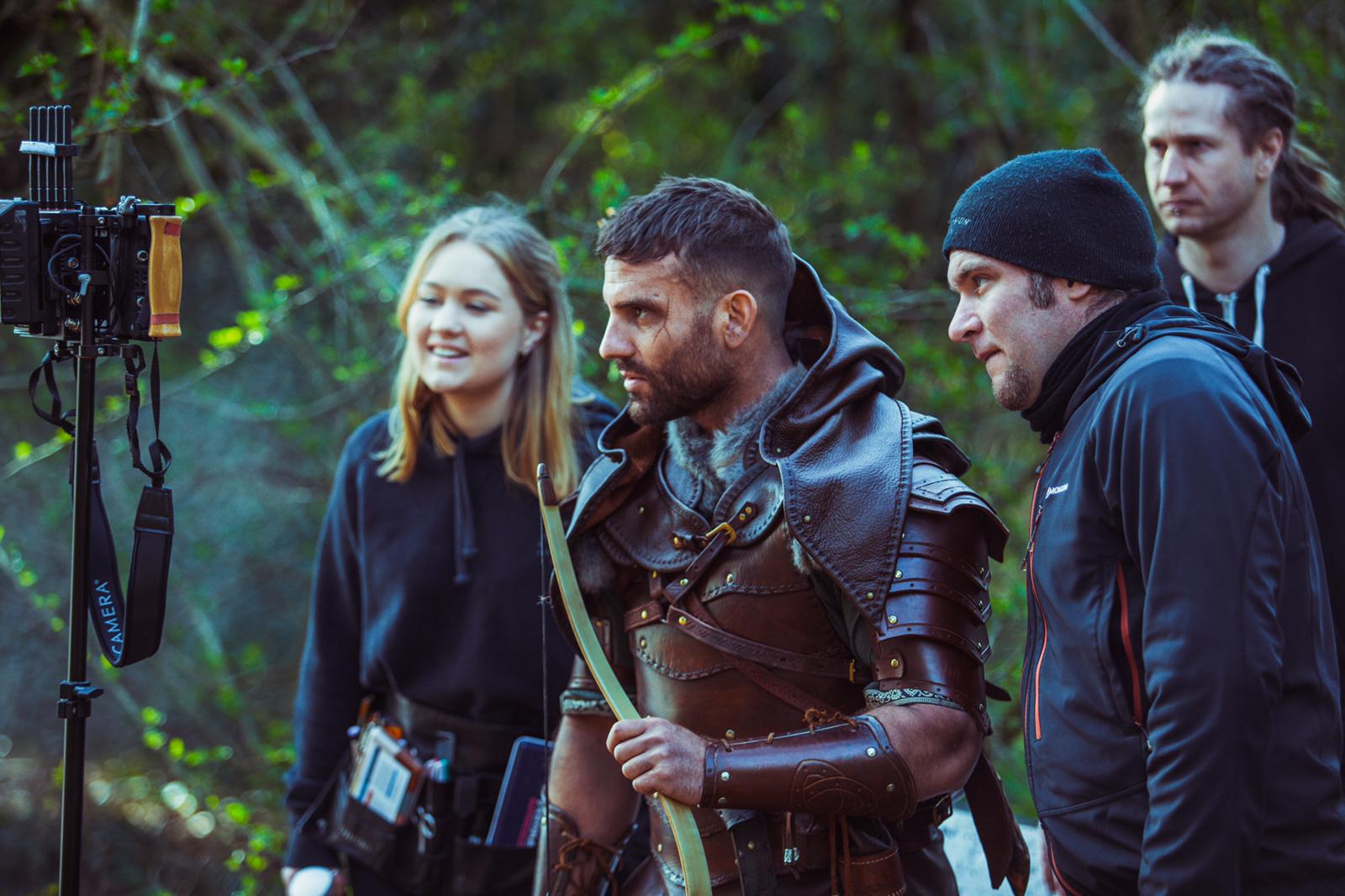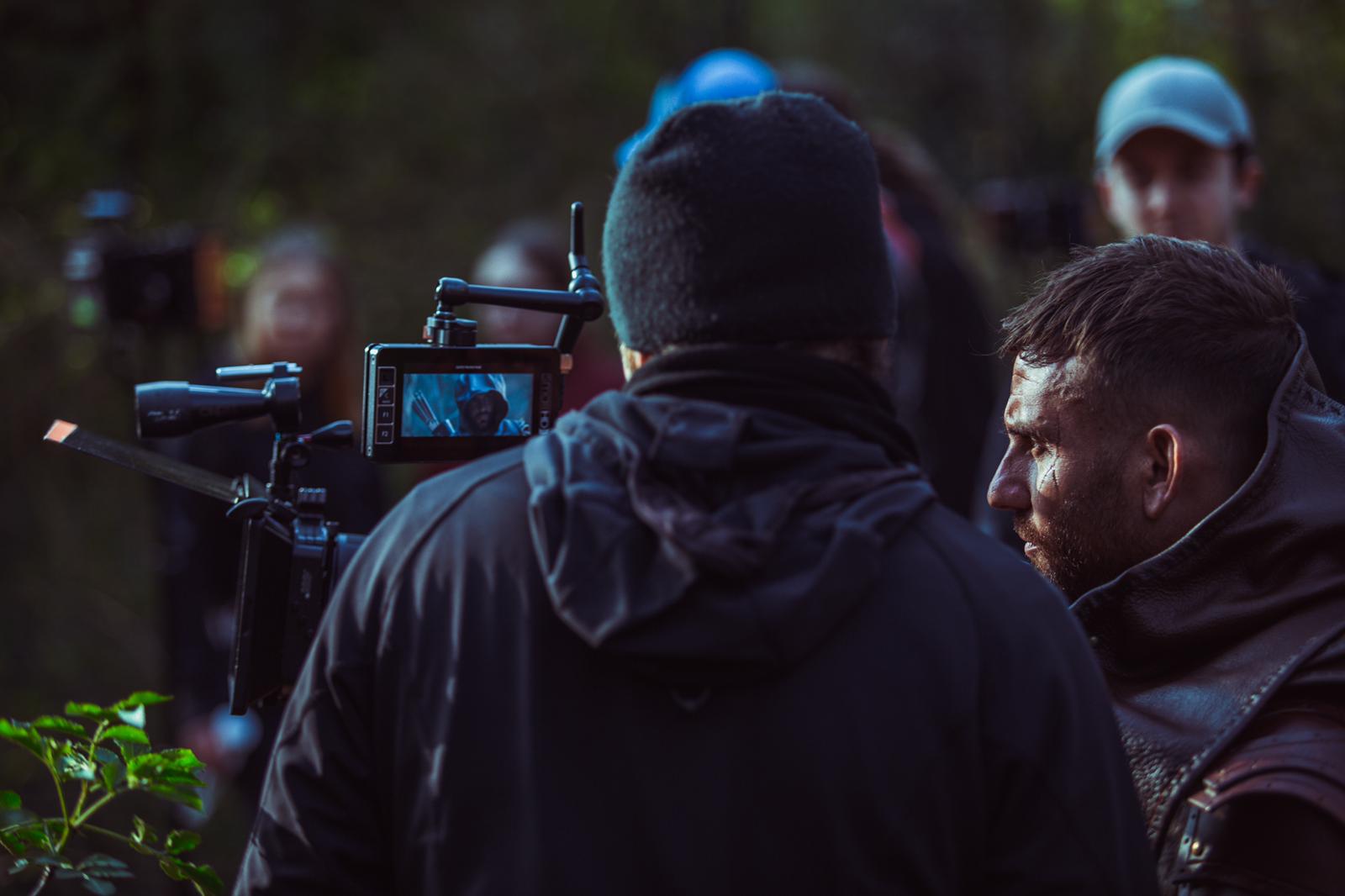 Free Rein: Season 3 | Behind The Scenes - Episode 7 | Netflix
With great instinct for framing and composition and an eye for detail, Robert Beck is a skilled Steadicam operator, camera operator and cinematographer.
Robert Beck has over ten years professional experience, with credits in Drama, Commercials, Feature film and Documentaries.
Member of The British Guild Of Camera Technicians
Associate Member of the Association of Camera Operators
Available for hire, and always keen to chat about new projects or creative collaborations, so please get in touch!